3
min read
Sleep is much more than a time when we rest our bodies and minds. According to the Sleep Foundation, there are 4 stages of sleep – light sleep (stages 1 and 2), deep sleep (stage 3, sometimes called stage 4 or non-REM sleep), and REM sleep (stage 4, sometimes called stage 5). Deep sleep plays a critical role in your memory, recovery, and immunity. This article will discuss more about deep sleep and its impact on your health.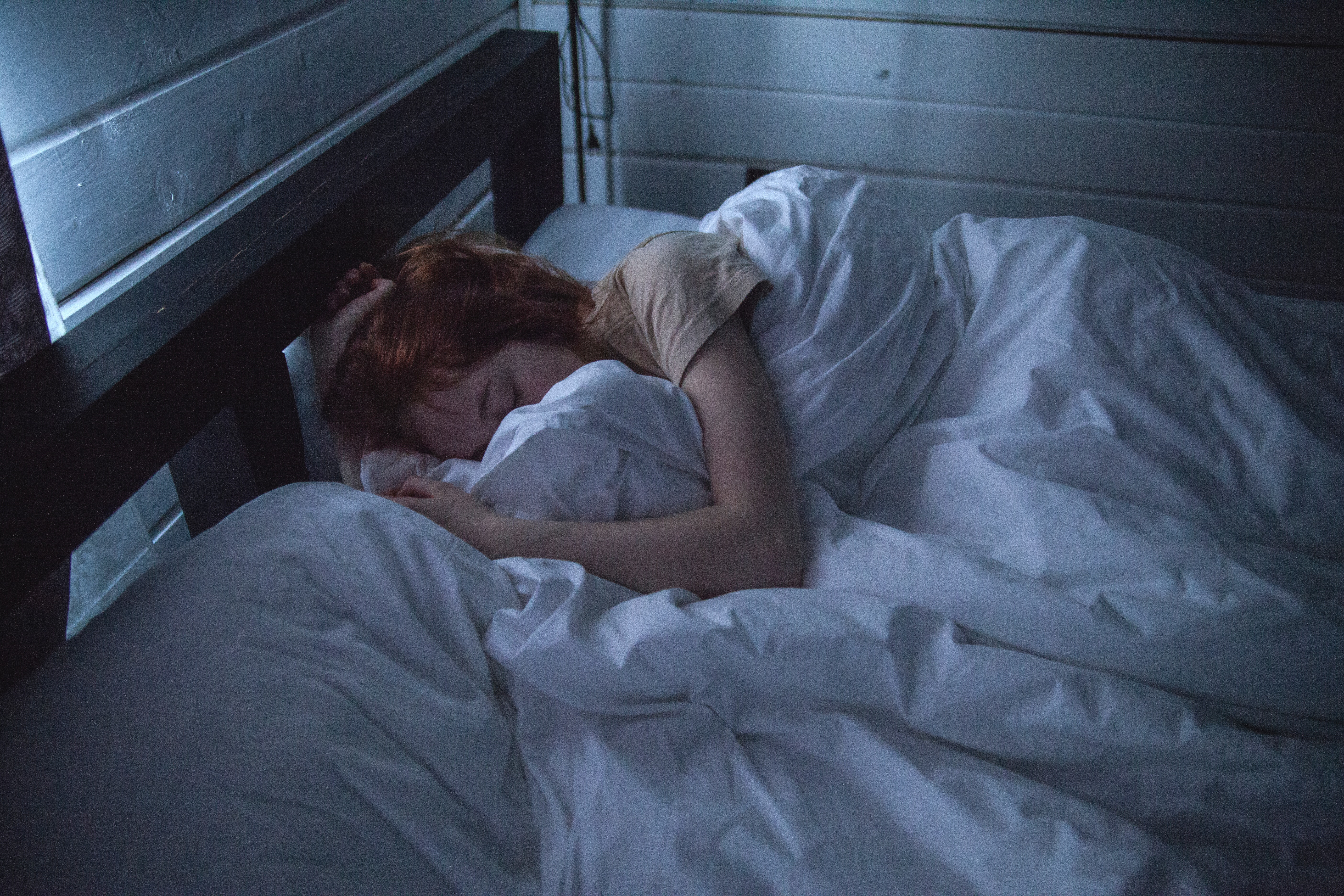 What is deep sleep?
Deep sleep is the phase of sleep during which you sink into restoration mode. Slow, coordinated brain waves that occur during deep sleep allow events and memories from the day to become stored in your short-term memory. Physical skills (like how to perform a new exercise) and brain skills (like how to solve a puzzle) are also remembered during this sleep phase.
During deep sleep your heart and breathing rates drop, your muscles become paralyzed, your blood pressure falls, and your body temperature decreases by up to two degrees. All of these changes trigger your body to prioritize physical recovery and restoration. If you've had a physically demanding day, such as a tough workout, your body may favor deep sleep to allow your muscles, joints, and tissues to properly recover.
When do I get deep sleep?
Your body's natural circadian rhythm, or biological clock that signals day and night, prioritizes deep sleep within the first 4 hours of a typical 8-hour sleep cycle. For this reason, night owls that stay up well past midnight may sacrifice deep sleep.
How can I get more deep sleep?
If you struggle with deep sleep, try these strategies to increase your deep sleep duration.
Evaluate your use of caffeine and alcohol, both of which can inhibit deep sleep. Caffeine can make it difficult to fall asleep, which wastes time that could be spent in a deep sleep state. Alcohol may initially coax you to sleep, but ultimately it disrupts sleep quality and interferes with deep sleep.
Monitor your hydration status. Being dehydrated keeps your body temperature, heart rate, and blood pressure high and makes it difficult to fall into a state of deep sleep.
Assess your activity level. Try to fit in 30 minutes a day of moderate-intensity activity to support deep sleep. In addition, at least 10 minutes a day of high-intensity or strength-based exercises will enhance deep sleep.
Exercise each day
Daily physical activity is associated with a longer deep sleep phase and promotes regularities in circadian rhythms and melatonin levels. Exercise seems to be most effective at improving deep sleep when completed earlier in the day while working out close to bedtime delays the release of melatonin. However, exercising shortly before sleep is better than not exercising at all. Exercise alone, without any other interventions, has also been shown to improve sleep apnea.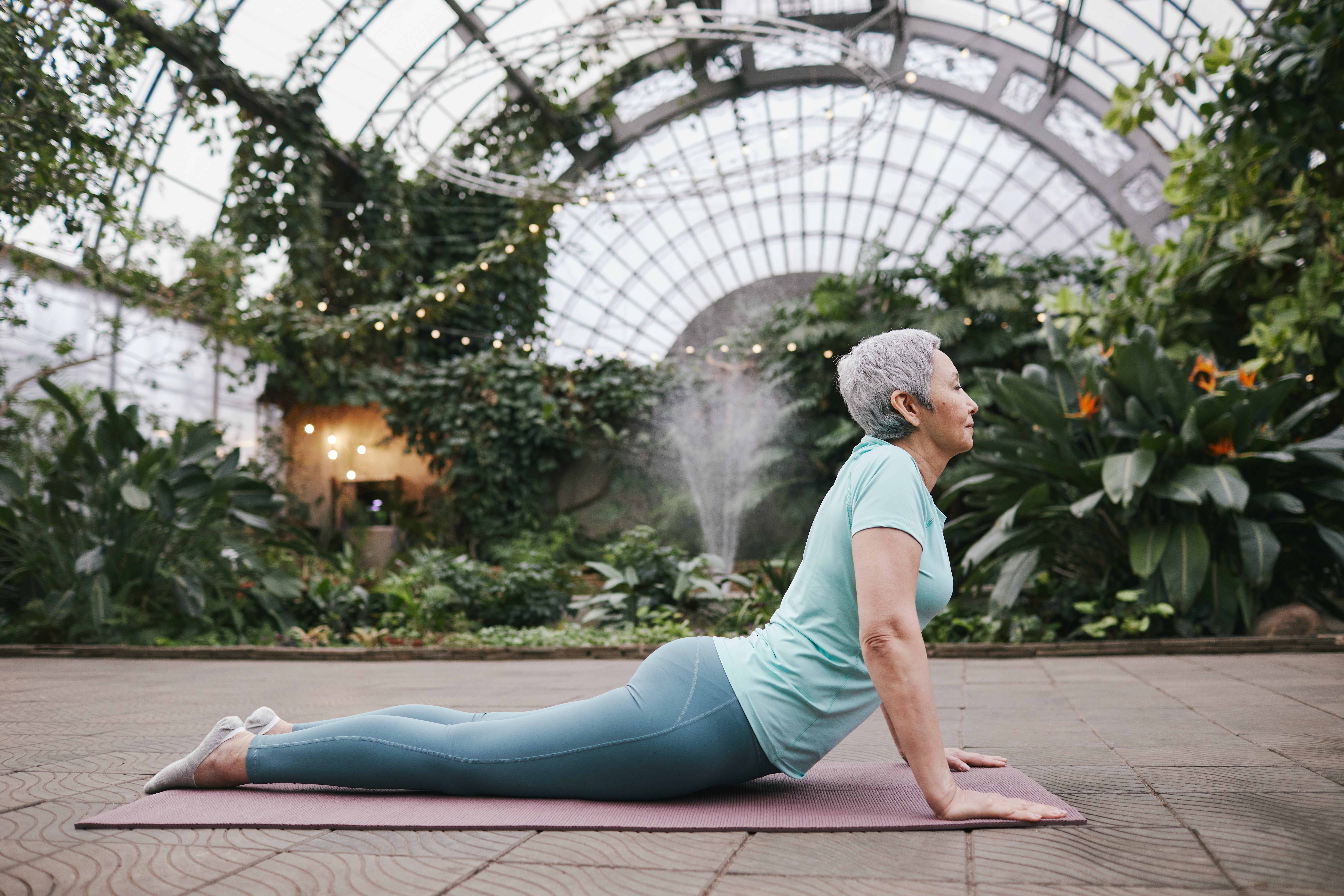 Go to bed earlier
Staying up late and scrolling through social media or reading has been correlated with a decrease in sleep quality and duration. Studies show that compared to an earlier bedtime, staying up late delays your body's natural clock.
Assess your alcohol use
Many people use nightcaps to relax and decompress before sleep, but alcohol interferes with deep sleep. Consuming alcohol even 12 hours before bed can significantly affect sleep quality, and drinking closer to bedtime is even more impactful. Alcohol triggers a rise in body temperature, and increased heart rate, and disrupts REM sleep, a phase that's crucial for recovery.
Assess your caffeine intake
Caffeine suppresses sleep pressure, or the urge to sleep. But when caffeine wears off, you're hit with a wave of fatigue, especially if you are under-rested. Caffeine is a crutch many people use chronically to mask fatigue, and it can be a vicious cycle.
On average, caffeine lasts in your system for 10-12 hours, which means you should time your consumption to finish 12 hours before you want to be in bed. However, some people process caffeine at a different rate based on their genetic variants. To understand more about your body's response to caffeine, reach out to Love.Life to find out more about nutrigenomics testing. The results of this genetic test may offer further information about how to maximize your sleep length and quality.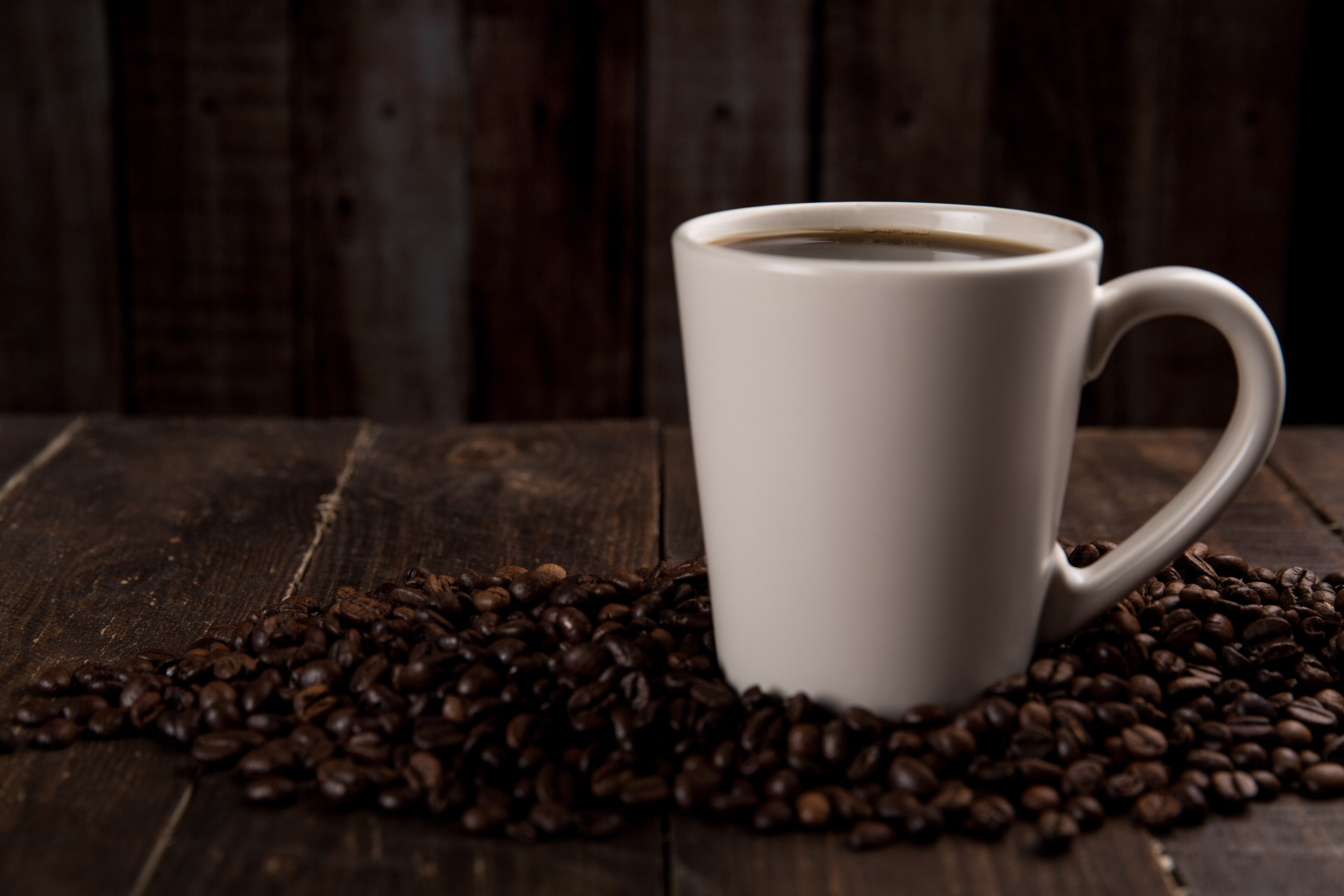 Assess your CBD use
Although some research suggests that occasional CBD use may be helpful in increasing deep sleep length, it has also been associated with trouble falling asleep and wakefulness. Research is conflicting and inconclusive regarding specific recommendations and risks.
Avoid high saturated fat and low fiber foods
People who consume foods low in fiber and high in saturated fat get less deep sleep, even when they have a full night of sleep. Overall, many animal products are high in saturated fat while plants are high in fiber, so eating more plants is a smart way to optimize your sleep.